Vision
MNB envisions open channels of communication using state-of-the-art internet marketing technology that is easy-to-use, profitable, and environmentally sustainable.
Mission
MNB's mission is to deliver extraordinary email marketing services for companies and individuals looking for more: more tools, more media, more templates, more accessible design capabilities, more professional account options, more management options, and more customer support.
MNB strives to make email marketing easy for customers with all skill levels.
MNB puts incredible, powerful marketing tools in everyone's hands.
MNB provides a full array of free services including image hosting, multimedia streaming, online newsletter publishing, surveys, tracking tools, and data archiving so you can market your business better for less.
Who We Are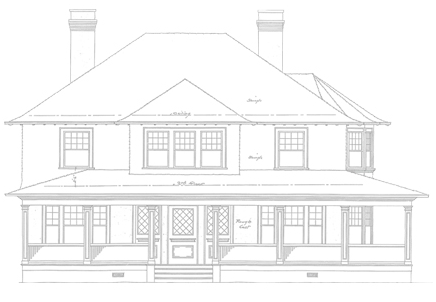 Our team is comprised of cutting-edge programmers, friendly customer support reps, dedicated client service managers, tactical email marketers, savvy writers, and impeccable designers.
The key to our success is found in the atmosphere of where we work. Our offices are situated in a cozy Victorian manor, in artsy Asheville, North Carolina. Here at "the Big Blue House," we brainstorm on the back porch or in the sunroom, maintain customer support in a sprawling attic, and, yes, our programmers work in the basement. They thrive there, so we don't disturb them.
Our work environment skips the corporate ladder in favor of a place where anyone with ideas can freely share them - this helps us stay on the edge of the curve, and ensures our customers always come first. We keep ourselves lean with hands-on-managers and no red tape, allowing ourselves the freedom to help our customers without the hassle of board-room decisions.